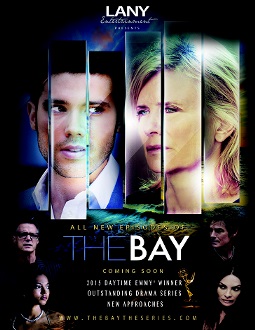 The 2015 Emmy® winning digital drama series THE BAY follows the affluent, yet
dysfunctional Bay City residents living in a town cursed by Red Garrett, an ominous senator who was murdered by his socialite granddaughter, Sara Garrett (Mary Beth Evans). Living in his shadow, Sara, her youngest son Pete (Kristos Andrews), and those around them face a series of dilemmas involving rape, blackmail, sordid lovers, and vindictive arch rivals. Their lives riddled with sex, lies, and scandals, the town's privileged tangle with those who confuse obsession for love, vengeance for justice, and power for success.
THE BAY received 5 new Daytime Emmy nominations in 2016 for the 43rd Annual Daytime Emmy Awards. THE BAY's nominations include "Outstanding Digital Daytime Drama Series," Mary Beth Evans (Sara Garrett), Lilly Melgar (Janice Ramos), and Patsy Pease (Lola Baker) for "Outstanding Actress in a Digital Daytime Drama Series" as well as Kristos Andrews (Pete Garrett), for "Outstanding Actor in a Digital Daytime Drama Series."
Additional recent accolades for THE BAY include 11 total nominations for the 7th Annual Indie Series Awards including "Best Web Drama Series," "Best Directing – Gregori J. Martin" "Best Lead Actress – Lilly Melgar" "Best Supporting Actress – Karrueche Tran (Vivian Johnson)" "Best Supporting Actor – Tristan Rogers (Lex Martin)" "Best Cinematography" and more. THE BAY was also announced as an "Official Selection" at this year's HollyWeb Festival, known for showcasing the best digital series in the world.
THE BAY'S most recent trailer, exclusively released by Access Hollywood, can be viewed HERE.
---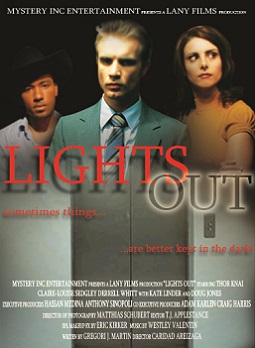 As one of our first productions, LANY Entertainment produced the motion picture dark comedy LIGHTS OUT, starring world-known film stars Doug Jones (Hellboy), Academy Award nominated and Golden Globe winner Sally Kirkland (Anna), and the infamous WWE wrestler Rowdy Roddy Piper.  The film is currently in post-production.
---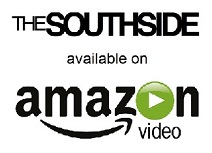 Watch THE SOUTHSIDE on Amazon HERE.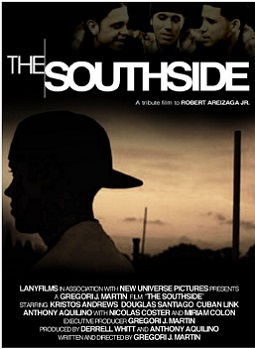 Filmed on location in New York City, LANY Entertainment recently completed the SAG New Media project, THE SOUTHSIDE,  based on the true story and tragic death of Robert Areizaga Jr.  Two industry screenings of THE SOUTHSIDE took place at Tribeca Cinemas in New York City.  The film is currently being submitted to all major film festivals and recently garnered two Indie Series Award nominations.
View THE SOUTHSIDE official trailer HERE. 
---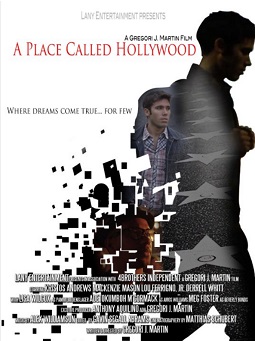 LANY Entertainment is currently in post-production on the feature dramedy titled A PLACE CALLED HOLLYWOOD. The film will be submitted to festivals in the coming months and has an anticipated release date for the Summer of 2016.
View the A PLACE CALLED HOLLYWOOD official trailer HERE.